An Agency For Imaginations!
We
do everything
create content
build products
launch campaigns
to inspire the people and brands we care about most.
We're creative problem solvers for businesses that would like to change the status quo. So we look to creative convention, because we bring imaginations to life.
Unsurprisingly, we've been called a brand agency. But we've also been called an advertising agency, a digital agency, a design agency and a media agency. Some call that integration. We simply call it as 8FX, And we're here to bring Your Imaginations To Life!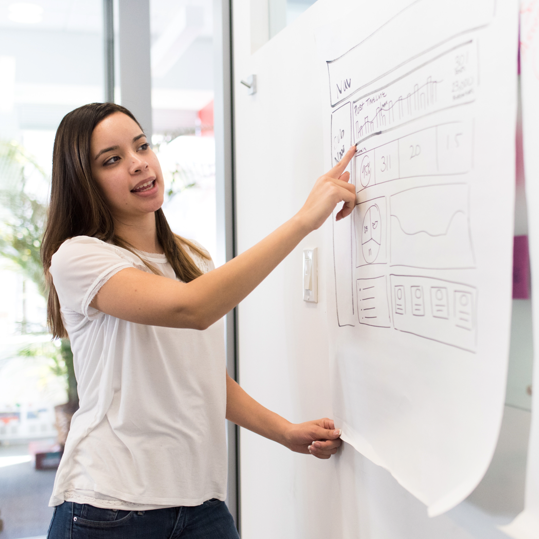 Karan Shah
Brand Strategist, UI / UX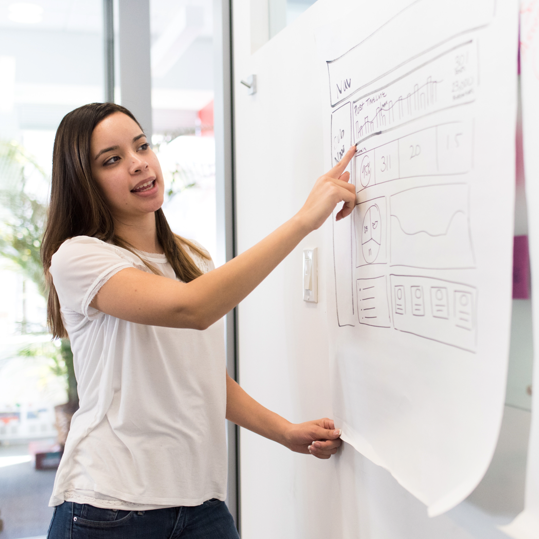 Dilip Patil
Creative Designer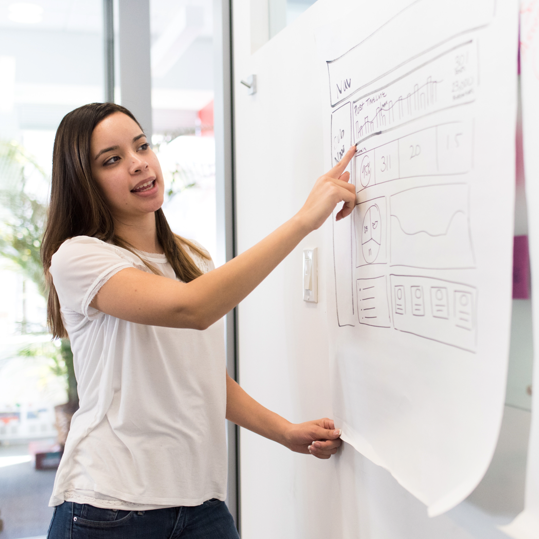 Abha Kothari
Web & Graphic Designer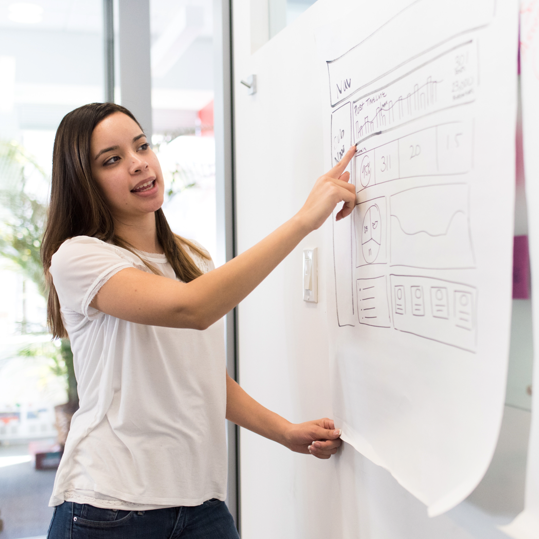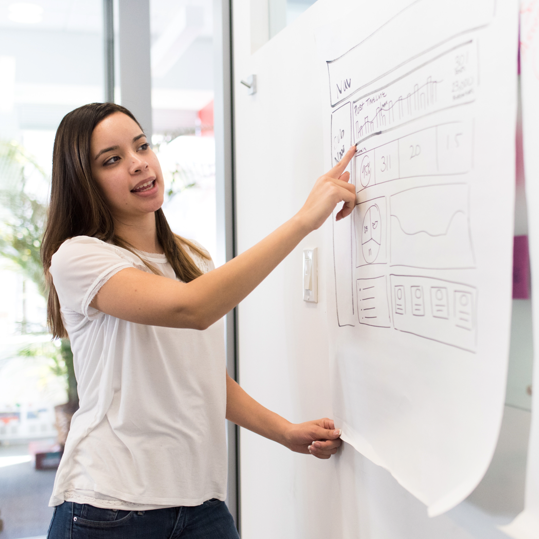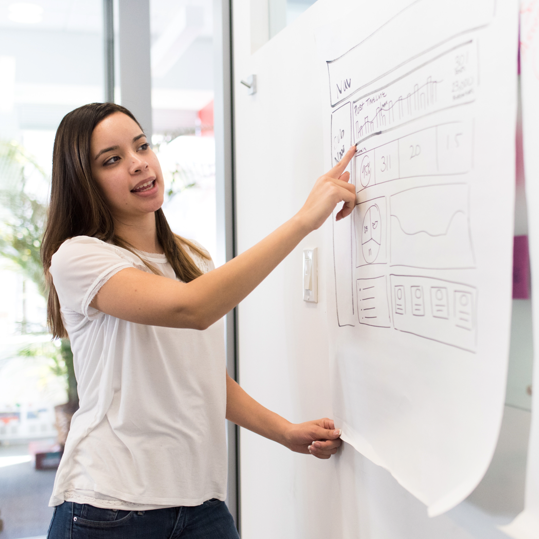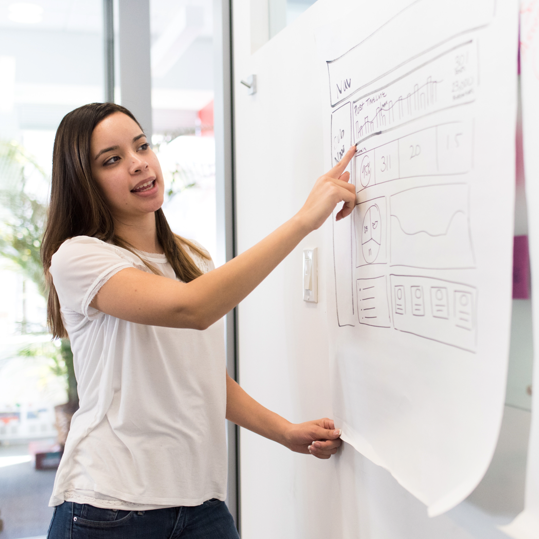 Divya Kaushal
Web & Graphic Designer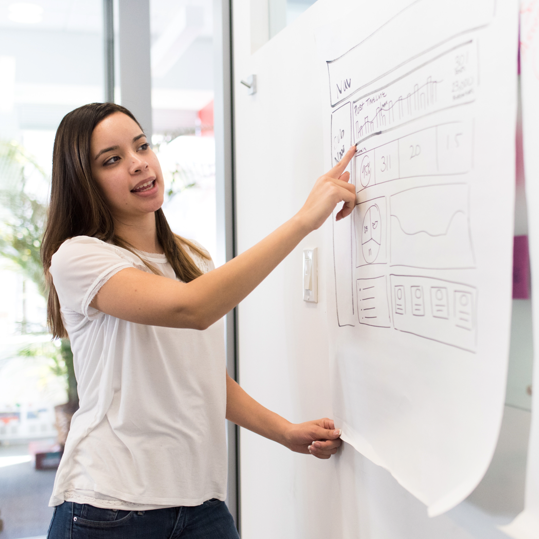 Nikeelu Gunda
Social Media marketing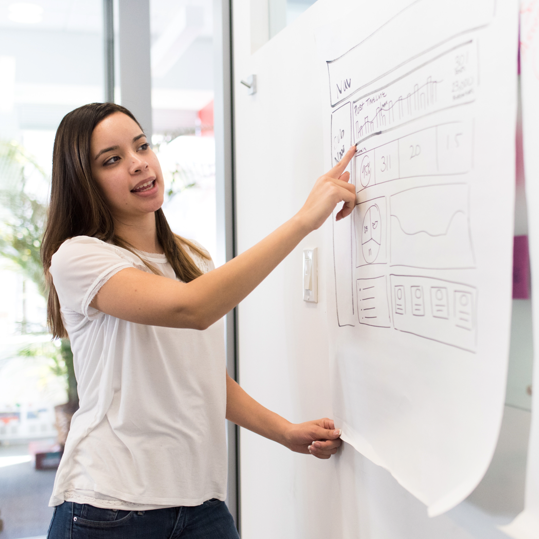 Akshay Bandaru
Photography & Designer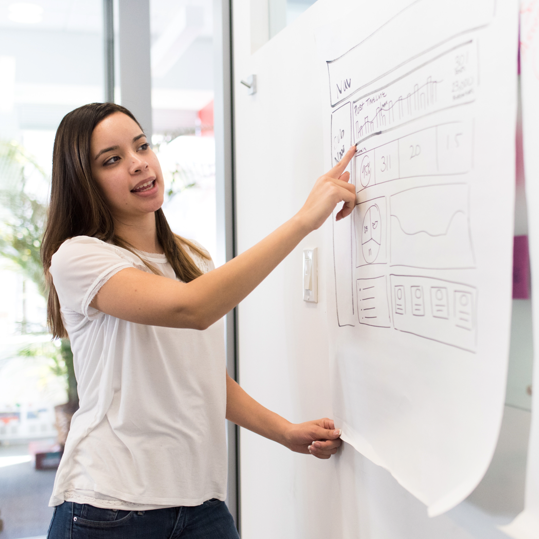 Ashwin Reddy
SEO & Digital marketing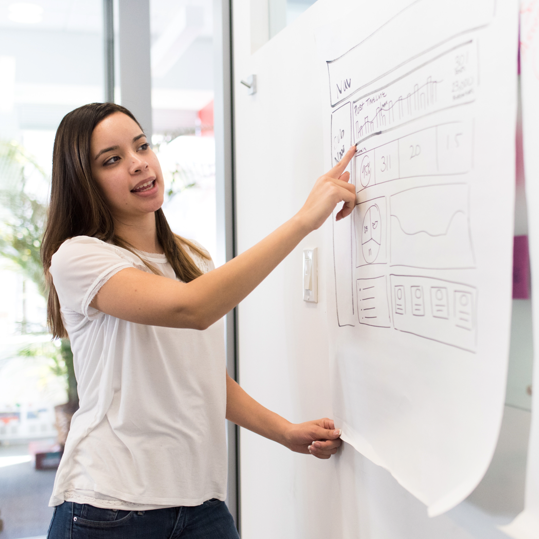 Bhadresh Shah
Account Manager Working with 8FX has been my best choice, They have helped us in re-branding our old company with new set of designs and thereafter we have had tremendous increase in our customers and the business " Our restaurant is all being designed with the creativity of 8FX and it has always been attracting people to come again and again. Their social media campaigns have given us all the traction required and we have been doing amazing with the help their designs 8FX team with their creativity designed our event TheAngelSummit, They exactly understand the theme and pulse of audience, The event designs have been appreciated by attendees and has built a great brand for the future.